Membership insurance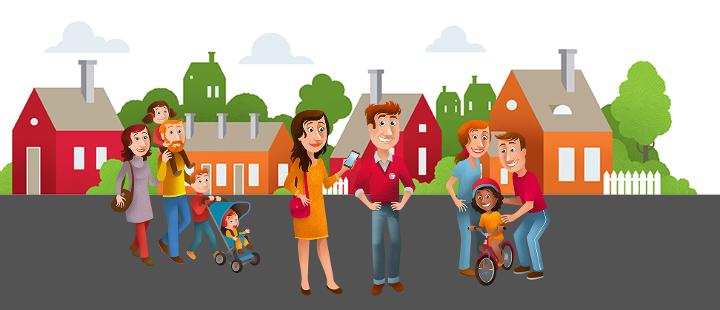 Pro Membership insurance is a customized insurance for Pro members only.
Pro has insured you with the mutual insurance company Turva. The Pro members' insurance includes travel insurance, non-occupational accident insurance and professional liability insurance. It also covers Pro events and assignments.
Non-occupational accident insurance

Non-occupational accident insurance covers
Pro members who are curretly employed, unemployed or temporarily out of duty
student members
The insurance is valid until the date when the insured turns 68. If the insured retires permanently before he or she turns 68, the insurance is valid until the date when the insured retires permanently.
Accident insurance benefits apply to Pro members who have primary residence in Finland and live primarily in Finland. This means that the member has a permanent address in Finland and that he or she stays over half of the year in Finland.
The insurance is valid all around the world. It is not valid in competitive sports or training, or sports or hobbies specifically excluded in the terms.
Accident insurance includes compensation for injury treatment expenses, up to 3 094 EUR per accident (deductible 59 EUR per accident). Compensation for permanent handicap is up to 30 940 EUR. Partial handicap is compensated by the degree of handicap. Compensation for accidental death is 10 518 EUR.
Compensation must be applied for within one year of the date on which the expenses accrued.

Pro accident insurance terms and conditions 2019-.pdf