Membership insurance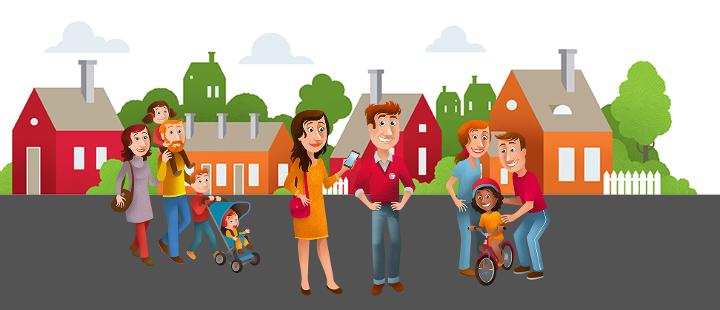 Pro Membership insurance is a customized insurance for Pro members only.
Pro has insured you with the mutual insurance company Turva. The Pro members' insurance includes travel insurance, non-occupational accident insurance and professional liability insurance. It also covers Pro events and assignments.
Travel insurance

Travel insurance covers
members of Pro who are currently employed, unemployed or temporarily out of duty
student members
accompanying family members younger than 20 years (the term children refers to the insured person's own children or grandchildren, the children of the insured's spouse and any children living in the same household as the insured)
The insurance is valid until the date when the insured turns 68. If the insured retires permanently before he or she turns 68, the insurance is valid until the date when the insured retires permanently.
Travel insurance benefits apply to Pro members who have primary residence in Finland and live primarily in Finland. This means that the member has a permanent address in Finland and that he or she stays over half of the year in Finland.
Travel insurance is valid during leisure-time travelling from Finland to abroad. Travel insurance is valid also during leisure-time travelling in Finland, when travelling farther than 50 kilometres away from home, workplace, study location, or leisure-time home. Travel insurance does not cover travelling between the aforementioned locations.
Travel insurance covers trips for the maximum period of 45 days from the beginning of the trip.
Travel insurance does not cover competitive sports or training, or sports or hobbies specifically excluded in the terms.
Travel insurance covers, with no upper limit and with no excess, injuries or acute illnesses that occur during travelling. Travel insurance also covers losses from cancellation or interruption of the trip or missed departure. It also covers additional travel costs for returning home prematurely, if the trip is interrupted by a crisis situation occurring at the travel destination.
Compensation must be applied for within one year of the date on which the expenses accrued.
In case of death, reasonable transportation expenses or funeral expenses (if the insured is buried abroad) are compensated from travel insurance.
Your Pro membership card works as your travel insurance card.
Keep it with you on your travels.

Pro travel insurance terms and conditions 2019-.pdf